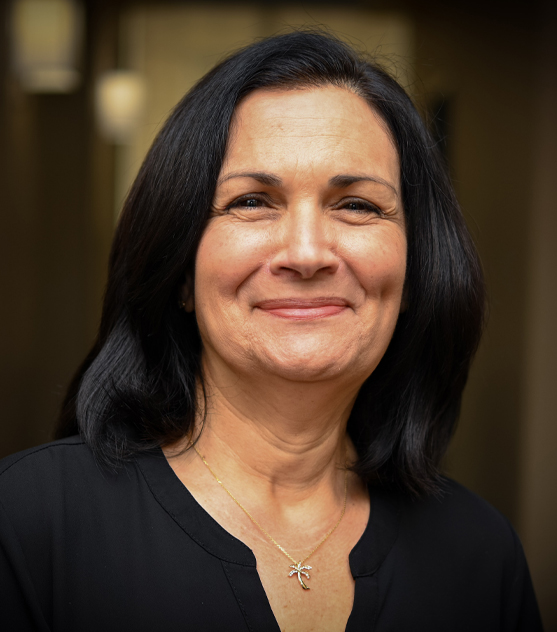 A happy Texas transplant, Lisa has been keeping our office running smoothly since 2012, and is affectionately known as "the other Boss." A Pennsylvania native, Lisa started her dental career as a dental assistant in Toledo, Ohio, where she moved after she married her husband, Jeff, until she found her calling working in the administrative end of the dental office. Lisa is a member of the American Association of Dental Office Managers and has attended numerous continuing education seminars to support the best patient experience. Lisa and Jeff have two sons, Mike and Matt, and a silver Lab named Belle who thinks she's the family's third child. When she isn't running our office and keeping us at ease with her calming presence, Lisa enjoys sewing, reading, crafts, relaxing by the pool, and traveling with Jeff.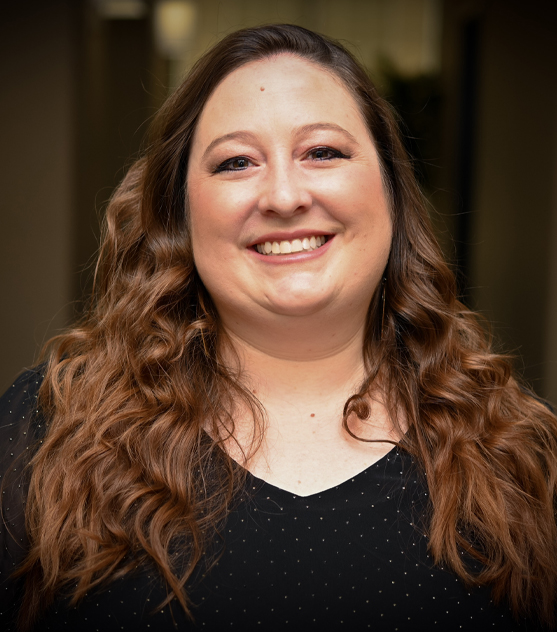 Fallon, Treatment Coordinator
Fallon joined the Millennium Dental team in 2013 and brings with her more than a decade of experience in the dental field. A registered dental assistant with CPR certification, Fallon attended the University of North Texas and Collin College to earn her associate's degree. With a passion for helping patients find solutions that beautify their smiles and alleviate pain, Fallon regularly attends dental conferences and completes continuing education courses with the Dallas Study Club. Along with her versatile skills in both front-office operations and back-office dental assisting, Fallon is quite the detective when it comes to understanding insurance plan information. When she's not offering her invaluable IT support and laughter to our team, Fallon enjoys spending time with her son and daughter, trying new things, camping, going to the lake, watching murder mysteries and reality TV, and surprising others with her knowhow as a "DIY Queen."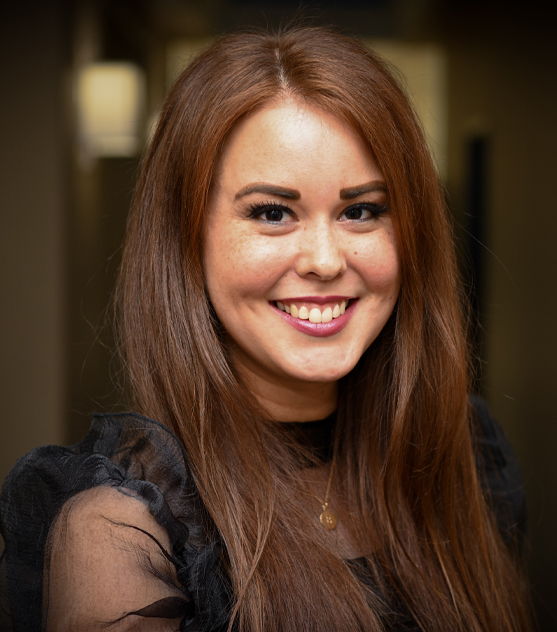 Brittany, Hygiene Coordinator
Born and raised in Grapevine, Brittany has been a valuable member of the Millennium Dental team since 2016. When she's not supporting our patients and hygienists with accurate scheduling and a hearty dose of positivity and laughter, Brittany enjoys going on spontaneous adventures with her daughter, trying new recipes, reading, working out, art, and running a non-profit organization with her family that supports people experiencing homelessness. Unabashedly obsessed with all things Disney, Brittany is known as the Disney Queen around the office and can often be found sharing her affection for sing-alongs at fundraising events or on any given day to bring a smile to someone's face.
Dianna, Registered Dental Hygienist
A native Texan, Dianna has been an asset to the Millennium Dental team since 2002. A highly experienced dental professional, Dianna was a dental assistant for 13 years before graduating Magna Cum Laude from the Dental Hygienist program at Collin College in 2002 and has since acquired certifications in lasers, nitrous oxide, and Identafi. A dedicated professional and master of time management, Dianna is passionate about authentically connecting with each of her patients and helping each one experience the numerous benefits good oral health brings. When she's not providing quality, compassionate care to our patients, Dianna enjoys gardening, music, decorating, small dogs, exercising, and spending quality time with her two daughters, son, and grandson. Dianna is continually inspired by her son, who has Down syndrome, and all of those who participate in the Special Olympics, and aims to live a life of health, gratitude, and positivity. Adding to her many talents, Dianna also speaks Dutch.
Proudly bringing her West Texas roots to DFW, where she's lived for three years, Taylor loves offering patients the combination of a small-town feeling with the modern dental technology and techniques that enhance the patient experience. A registered dental hygienist, Taylor joined Millennium Dental in 2020 after graduating from Amarillo High School and Amarillo College's dental hygiene program, with certifications in nitrous oxide and diode lasers. Along with helping patients experience the uplifting benefits of clean, healthy teeth, Taylor loves building relationships with patients and watching their families grow. When she's not sharing her calm and quiet energy with our office and patients, Taylor enjoys cycling, bodybuilding, woodworking, amateur photography, and spending time with her three dogs, Admiral, Stella, and Theo. Taylor is also perpetually grateful for her four sisters and two wonderful parents, who taught her how to work hard, give back, and value the gift of family.
Michelle, Registered Dental Assistant
Born and raised in Texas, Michelle attended Garland High School before graduating from the Dental Assistant program at ATI Trade School and obtaining certifications in CEREC, Invisalign, CPR, and OSHA. Known for her exceptionally kind nature with patients, Michelle has been providing exceptional support to the Millennium team since 2018. In her free time, Michelle can be found watching her two daughters, Natalee and Emily, play fastpitch softball, or curling up with her two dogs, Rex and Hazel. Michelle is married to her high-school sweetheart, Lee, and they've made their home on the same street where Michelle grew up with her three older siblings. Her true love is dogs, though she also enjoys keeping and watching her two very active goldfish.
Ask a question. Request an appointment.