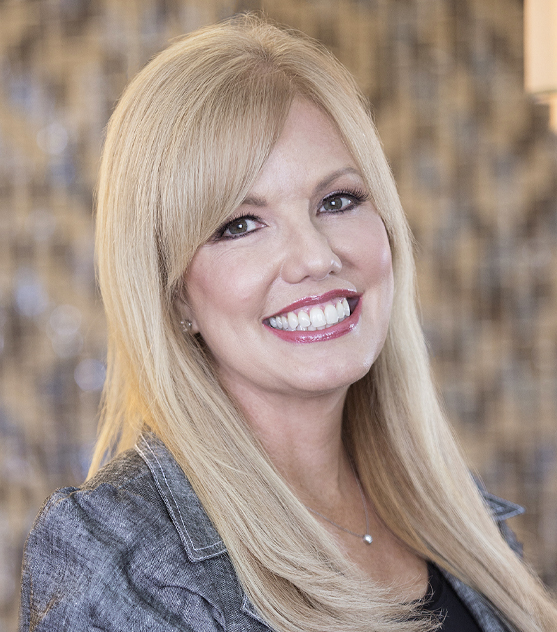 Meet Dr. Jana Harrison, DDS
Dr. Jana Harrison became a dentist because she always wanted to make a meaningful difference in the lives of others and give back to the Plano, TX community. Dentistry allows her to do just that, along with enabling her to combine her aptitude in science with her creative and artistic talents. Being a dentist truly gives her purpose and fulfillment each and every day.
Dr. Harrison earned her Bachelor of Arts in Biology at Austin College in Sherman before earning her Doctor of Dental Surgery (DDS) degree from Baylor College of Dentistry in Dallas. With a passion for all things dentistry and a deep commitment to providing premium general, cosmetic, and restorative services to her patients, Dr. Harrison is an active member of the Dallas County Dental Society, the Texas Dental Association, the American Dental Association, the American Association of Cosmetic Dentistry, the Dallas Study Club, and the Seattle Study Club. As a member of both the Dallas and Seattle Study Clubs, she has the opportunity to learn the best dental techniques, technology, and products from international experts in modern dentistry.
To help her patients achieve the long-lasting and beautiful smiles they desire, Dr. Harrison has completed multiple courses through the American Academy of Cosmetic Dentistry on advanced smile design techniques. As an alumnus of the Pankey Institute, Dr. Harrison has also completed comprehensive coursework on occlusion (how teeth meet and work together) to consistently create long-lasting dental restorations that look as natural as they feel.
When she's not helping patients maintain and create strong, healthy, and beautiful smiles, Dr. Harrison also harbors the hidden talent of being able to write upside down and backwards. For all these reasons and more, Dr. Harrison is affectionately known as "The Boss" around the office, a title she is both humored and honored to receive.
Ask a question. Request an appointment.