Now accepting new patients.
At Millennium Dental, we want you to experience the comfort and confidence that comes from a beautiful, healthy smile! From routine cleanings to cosmetic and reconstructive dentistry, come discover the difference advanced technology and a gentle, individualized approach to dental care can make in your life. Come see for yourself why we're Plano's choice for dentistry.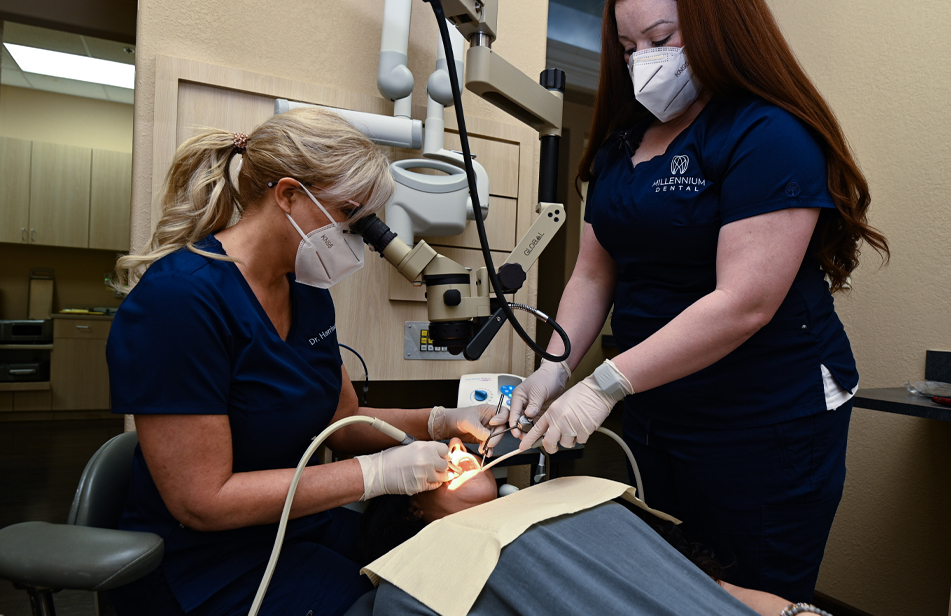 Advanced Crown Technology
Better Than Same Day Crowns!
We spend more time with each patient. Our materials, lab, and customer service are the best you'll find. Many other offices in our position will use lower-priced materials and labs in order to increase their profit due to the deeply discounted services insurance demands. But here, we take a different approach. You'll find a marriage of artistry, technology, and science when you choose Millennium Dental for your dental crown. It will last, it will be beautiful, and it will fit like nature intended.
For Your Best Health and Peace of Mind
Oral cancers are most treatable when they're detected early, which is why Dr. Harrison and Millennium Dental prioritize regular screenings for every patient. Using a revolutionary medical device called Identafi, Dr. Harrison can identify cellular abnormalities that cannot be detected by the naked eye, so you can maintain your best oral and overall health for life.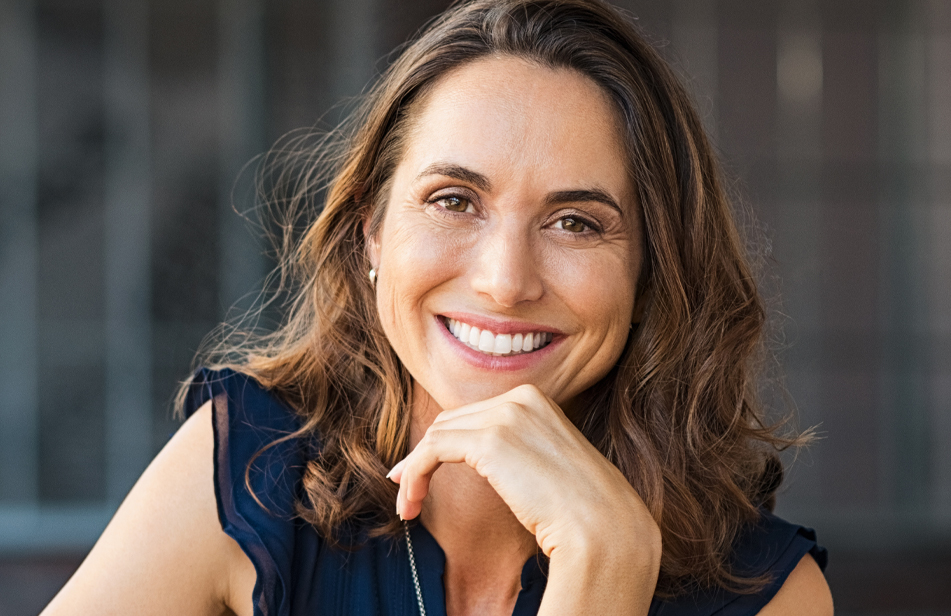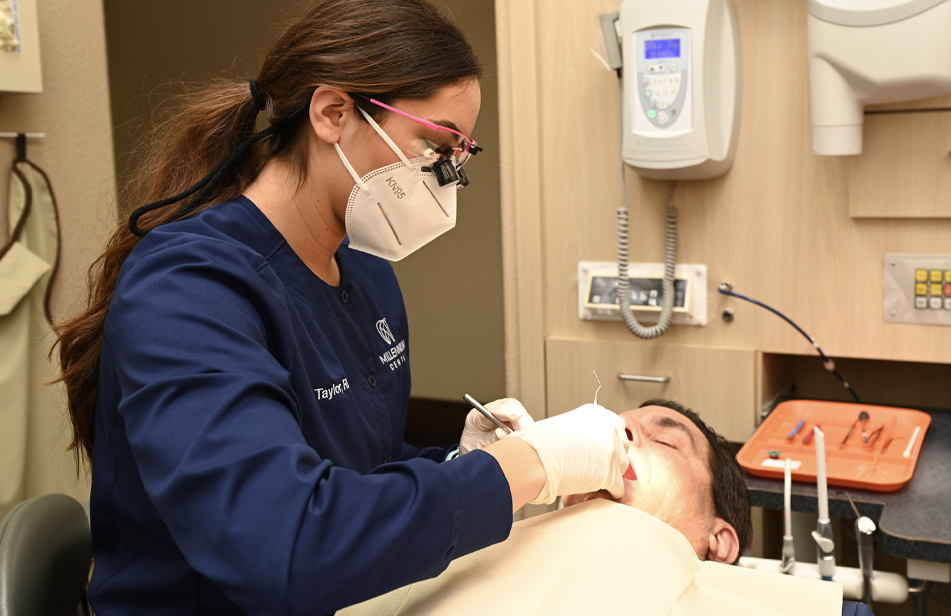 Fast and Comfortable Oral Surgery
Laser-assisted dentistry is used for soft tissue procedures, recontouring tissue, decontamination of perio pockets, biopsies, and treating oral lesions, such as ulcers and fever blisters.
Instead of using a scalpel or drill, Dr. Harrison uses a specialized dental laser to perform many common dental procedures, including gum contouring, periodontal therapy, cold sore treatment, and dental implant preparation. Laser-assisted dentistry offers the most precise and minimally invasive treatment, which means less anesthetic, lower infection risk, faster healing, and a more comfortable and positive treatment and post-operative experience.
Erase any sign of chips, gaps, stains, cracks, and misshapen teeth. The Bioclear Method is an advanced cosmetic treatment that is both art and science. Many dental blemishes that have been treated with veneers or dental bonding in the past can now be treated with Bioclear which is a method that preserves more of your natural tooth structure while providing a beautiful, polished, natural-looking smile.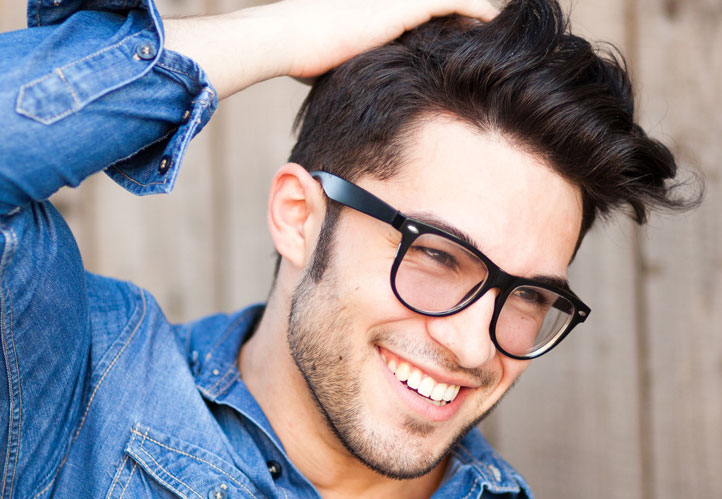 a welcoming dental office
from our wonderful patients
Professional – They know what they are doing.
Always a great experience. The one thing I can say about Dr. Harrison and her staff is that they always recommend the best treatment for their patients and are sensitive to other factors important to her patients. I would highly trust and recommend her.
– TIM L.
Great Visit!
Dr. Harrison's office is so helpful and makes you feel welcome and taken care of tending to your every need – especially when getting a crown. Dr. Harrison personally calls later in the evening to check on you!
– DIANA G.
Best Dental Office!!
We've been going to Millennium Dental for 16+ years! Friendly staff that makes us feel like family. I love that they really get to know their patients.
– SABRINA C.
we can't wait to see you!
Ask a question. Request an appointment.
Hours:
Mon-Thurs: 7:10am – 4:00pm
Friday: 7:10am – 12:00pm